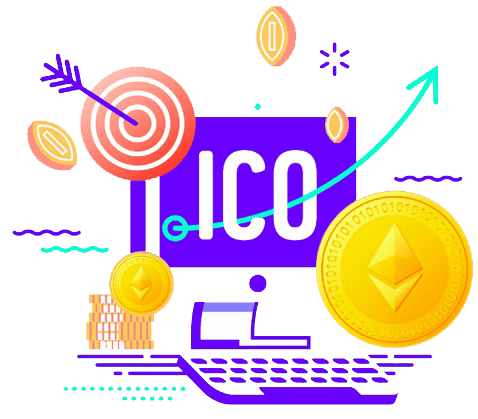 ICO Development Company
Webcreatrz Technologies is a well-known technology company that offers various services, including ICO (Initial Coin Offering) development. ICOs are a fundraising method used by blockchain projects to raise capital by issuing and selling their own cryptocurrency tokens.
1-Token Creation: They can help you create and develop your own custom tokens based on blockchain platforms like Ethereum or Binance Smart Chain.
2-Smart Contract Development: Webcreatrz Technologies can develop secure and audited smart contracts to ensure the proper functioning of your ICO, including token sale mechanisms, distribution, and lock-up periods.
3-ICO Website and Landing Page: They can design and develop a user-friendly website and landing page for your ICO, providing all the necessary information about your project, token sale details, team information, and a way for participants to contribute to the ICO.
4-ICO Marketing and Promotion: Webcreatrz Technologies can assist with marketing and promoting your ICO to reach a wider audience. This may include implementing SEO strategies, social media marketing, content creation, and paid advertising campaigns.
5-ICO Security and Compliance: They can implement robust security measures to protect your ICO from hacking attempts and ensure compliance with relevant regulations and legal requirements.
6-ICO Investor Dashboard: Webcreatrz Technologies can develop an investor dashboard that allows participants to track their token purchases, view balances, and manage their investments.